Many users love Snaptube for its ability to download music and videos from various social networks such as Facebook and Instagram. Whether you're using Snaptube old version or the latest apk released in 2023, Snaptube is the ideal choice for offline entertainment.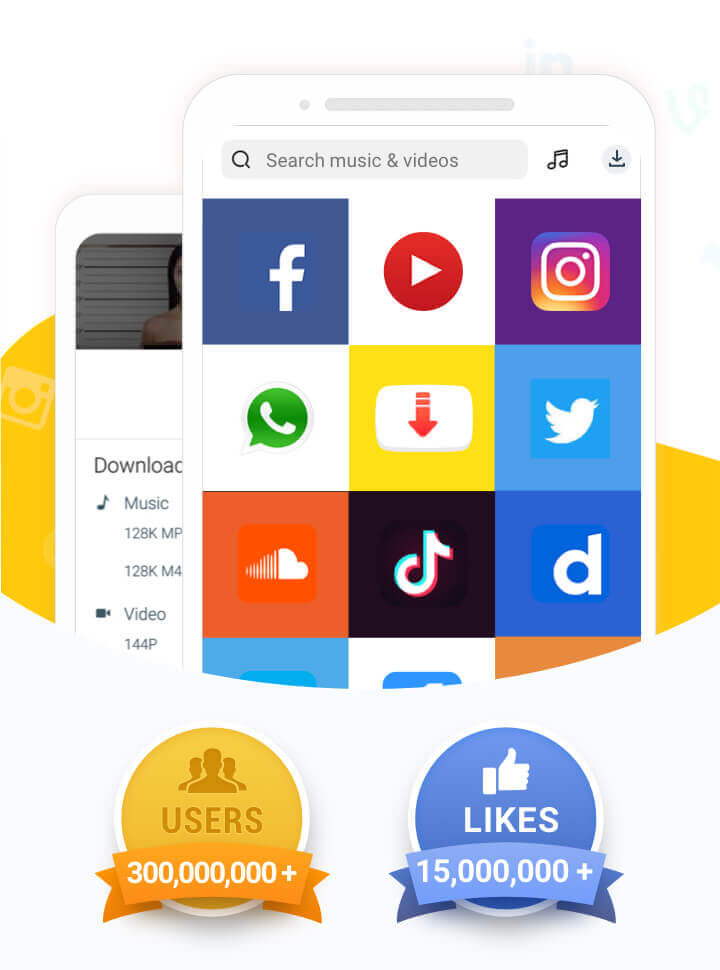 Despite retaining the yellow logo, the Snaptube app has undergone updates and improvements to its user interface and functionality. Let's see how to download Snaptube App old version for free and some features that are available in both the old and new versions of Snaptube.
Free download Snaptube old version for Android
First, make sure you download the original Snaptube to make sure your device doesn't get compromised. We recommend Snaptube App download old version here.
Since installing any third-party app from Google Play Store will get the installation block warning, you must enable "Unknown sources" in advance.
Then click on the Snaptube App file you just downloaded.
After the installation is complete, open the Snaptube app and follow the on-screen instructions to enable the required permissions. Now, you will have endless free music and videos.
Enable Unknown Sources on Android:
Go to Settings on your device;
Find Apps & Notifications and look for Advanced;
Under Special app access, enable the Install unknown apps permission.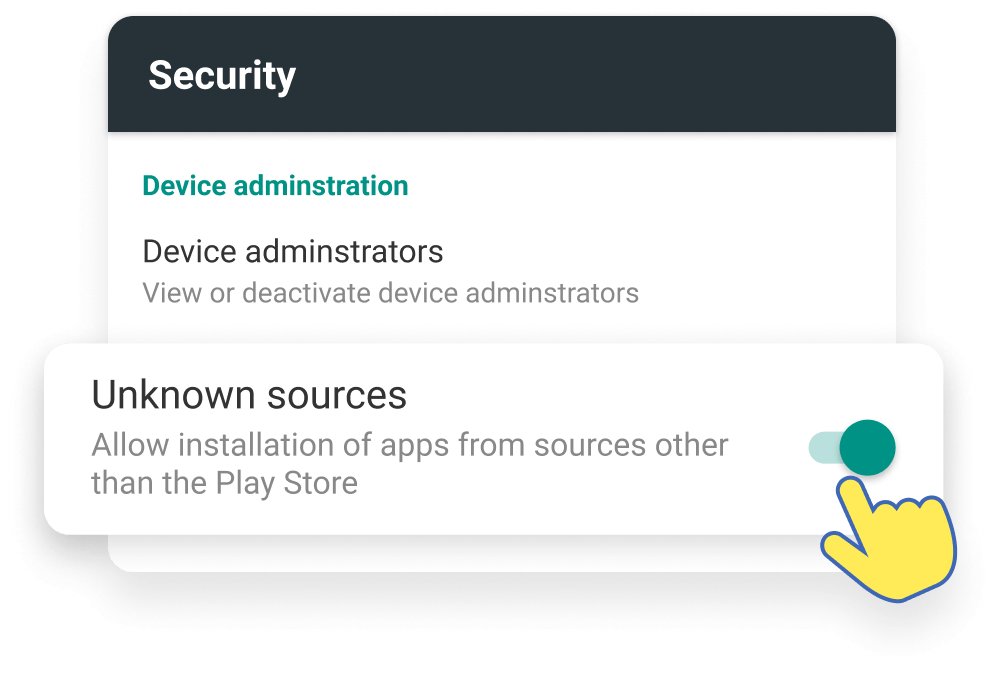 Snaptube app download old versions
Snaptube app is completely safe and free from any viruses or malware.
Snaptube latest version
Version: V7.02.0.7020610
Date: May 31, 2023
Size: 23.4 MB
Operating system: Android
Snaptube old versions
Main features of the old Snaptube
In addition to downloading music and videos for free, the Snaptube old versions have many other features.
You can select from different resolutions from 144p to 4k HD.
You can access YouTube, Instagram, TikTok, and more sites within the app.
You can download music and videos effortlessly with one click.
Snaptube media player can work in picture-in-picture mode to help you multitask.
You can set a password to protect downloaded files using the Vault feature.
You can convert video to MP3 music.
You can create an online music playlist and let it play in the background.
You can use the built-in gadgets to clean up your phone's memory, optimize your battery, remove duplicate photos, and much more.
You can switch to dark night mode to reduce eye strain.